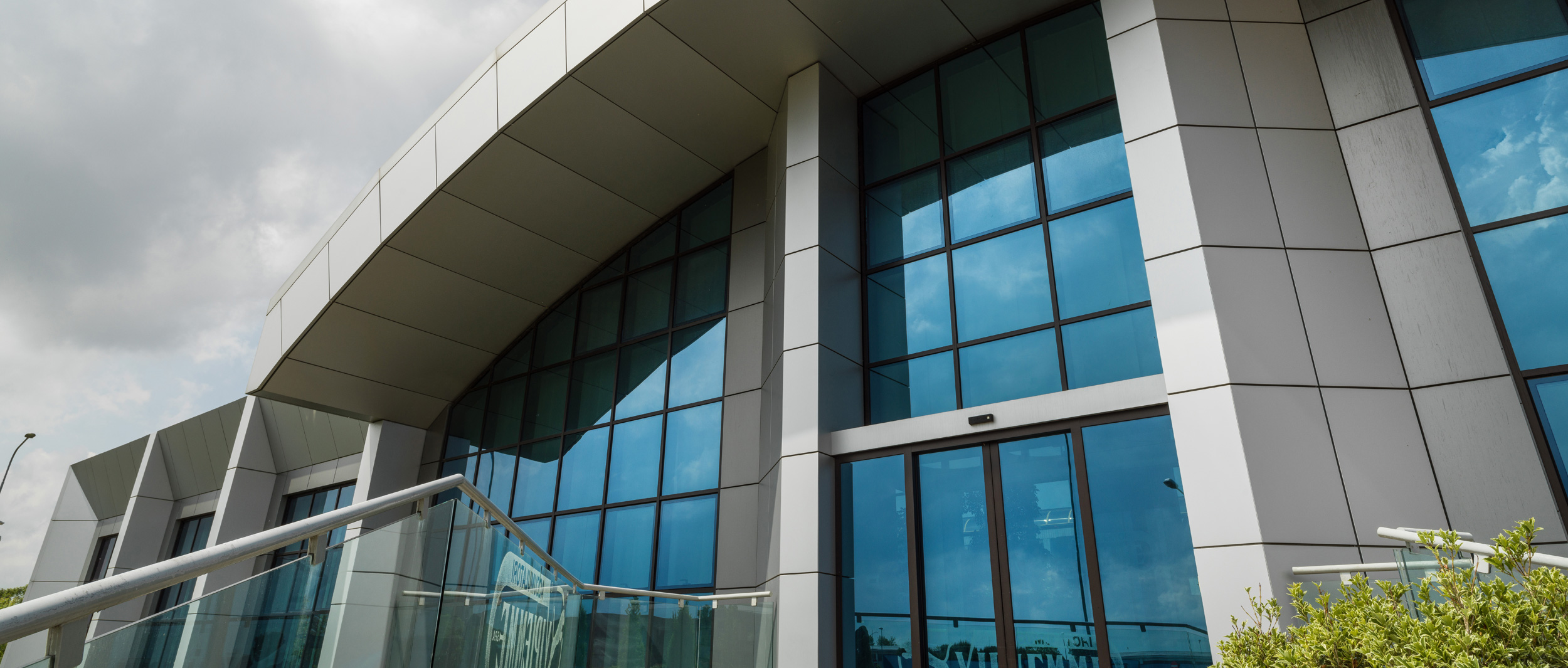 VISION, MISSION AND VALUES
VISION AND MISSION
Energy is the basis of movement, of life itself. Without energy, there is no future.
Alfredo Volpi – CEO of Vipiemme
Vipiemme S.p.A. was founded in 1980, with the aim of becoming a point of reference for the production and sale of lightweight and heavy-duty motor vehicle batteries.
The company's approach is focused on three basic principles:
Complete control of production and transformation from raw materials to finished product;
Constant quality guaranteed over time;
Increased production volumes.
VALUES
The values that characterise Vipiemme have remained the same for almost 40 years, and continue to be the basis of every company policy.
CREATE ADDITIONAL VALUE FOR THE CUSTOMER
Customers are at the centre of all our actions, their success is the basis of our future.
ALWAYS BE RELIABLE
Customers can rely on us at every stage of the process.
ENHANCE TALENT
We believe in people and their potential. This is why we constantly invest in training.
CREATE A PRODUCT CULTURE
Placing greater emphasis on proper battery usage and the correct choice.